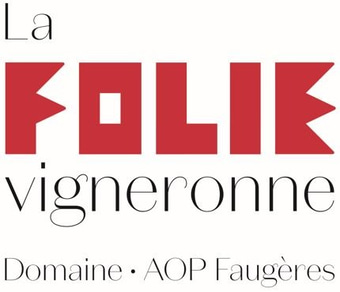 After 15 years of experience in the wine trade, Anne-Sophie, passionate about vine culture and oenology, decided to train as a winemaker. After obtaining her degree, she worked in several areas from Beaujolais to Languedoc in order to deepen her knowledge and know-how in the vineyard and in the cellar.
In 2022, she was lucky to meet Véronique and André Balliccioni, passionate winegrowers for 25 years on the lands of the Faugères appellation. Immediate crush. The love of the owners for their wines and their vines is transmitted naturally.
Anne-Sophie leads her tribe in this crazy adventure, settles in Autignac and takes over the Domaine Balliccioni:
The estate La Folie Vigneronne is born.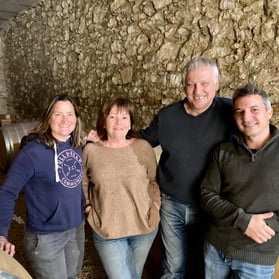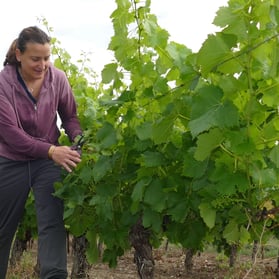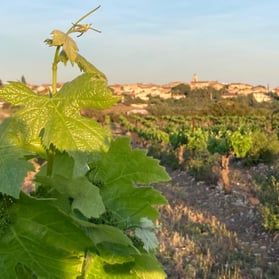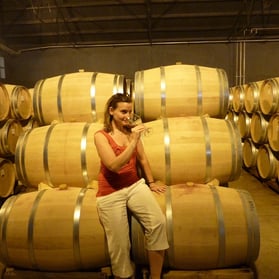 The AOC Faugères is a small Languedoc appellation, spread over seven villages, and backed by the first foothills of the Montagne Noire. It is known for producing high quality red, white and rosé wines, which are appreciated by wine lovers.
Its Schist terroir is unique, and plays an important role in the typicality of the wines produced. These shale soils, among the oldest and rarest in the world, allow the vines to infiltrate deeply into the earth and thus increase the exchange with minerals and resistance to water stress. They lend complexity and elegance to Faugères wines, characterized by their minerality, tannic structure and aromas of fruit and spices.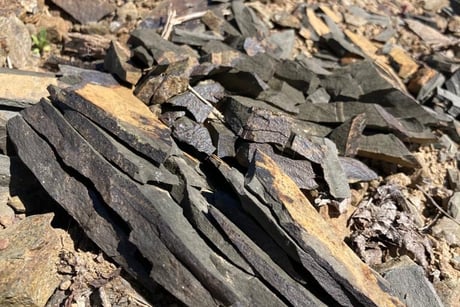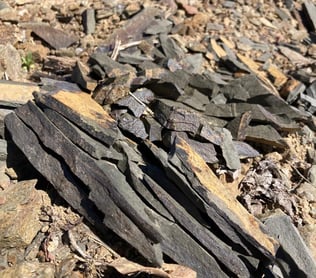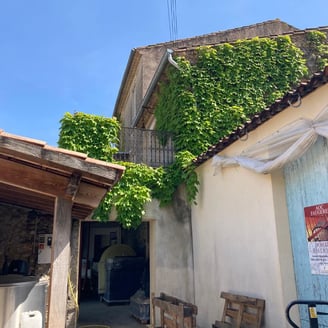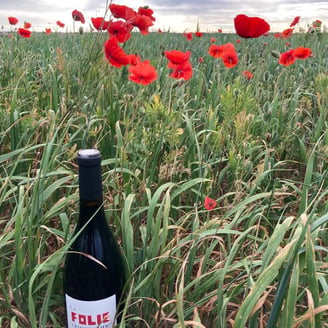 The estate is located in Autignac and extends over 8 hectares of hillsides spread over 7 plots, in the heart of the Faugères schists. The vines are thirty years old on average. The estate is farmed according to High Environmental Value (HVE) standarts, respecting the environment of biodiversity, and intends to convert to organic farming in the years to come.
Harvesting is mostly manual. We exploit the 5 traditional red grape varieties of the Faugères appellation: Carignan, Syrah, Grenache, Mourvèdre and Cinsault. Our very old Carignan vines, emblematic Languedoc grape variety, are featured in 2 of our red wines. We favor blends of 2 to 3 grape varieties maximum in order to preserve the typicality of each grape variety in our bottles.
The estate's white is produced from Grenache blanc, a floral, fruity and light grape variety, and Bourboulenc, a forgotten grape variety that produces aromas of exotic fruits and subtle flowers. The grapes used to produce the white and the rosé are harvested in the cool hours of the early morning and pressed as quickly as possible to preserve all the freshness of the fruit.
Alcohol abuse is dangerous for health. The sale of alcohol to minors under the age of 18 is prohibited.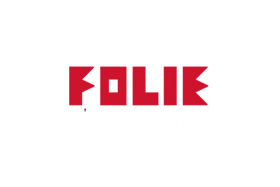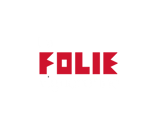 @2023 SCEA Domaine La Folie Vigneronne