If you want to organize a private tasting in the cellar, get information, send us your comments or if you need additional information... Do not hesitate to contact us directly by phone or email or by using the form below. We will be happy to answer you ! You can also place your orders directly by phone or email.
Domaine La Folie Vigneronne
AOP Faugères
Anne-Sophie Raifaud & Franck Goyer
1 Chemin de ronde
34480 Autignac
France
Tel : +33 (0)4 67 21 75 94
Mobile: +33 (0)6 11 12 02 41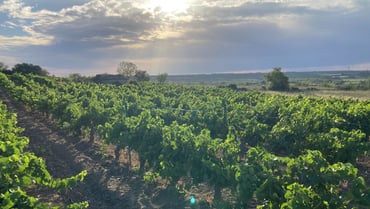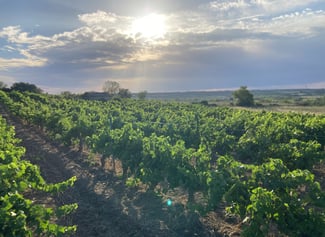 Alcohol abuse is dangerous for health. The sale of alcohol to minors under the age of 18 is prohibited.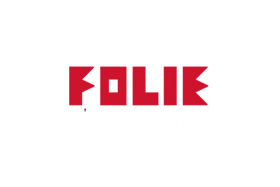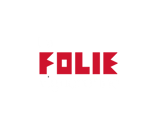 @2023 SCEA Domaine La Folie Vigneronne